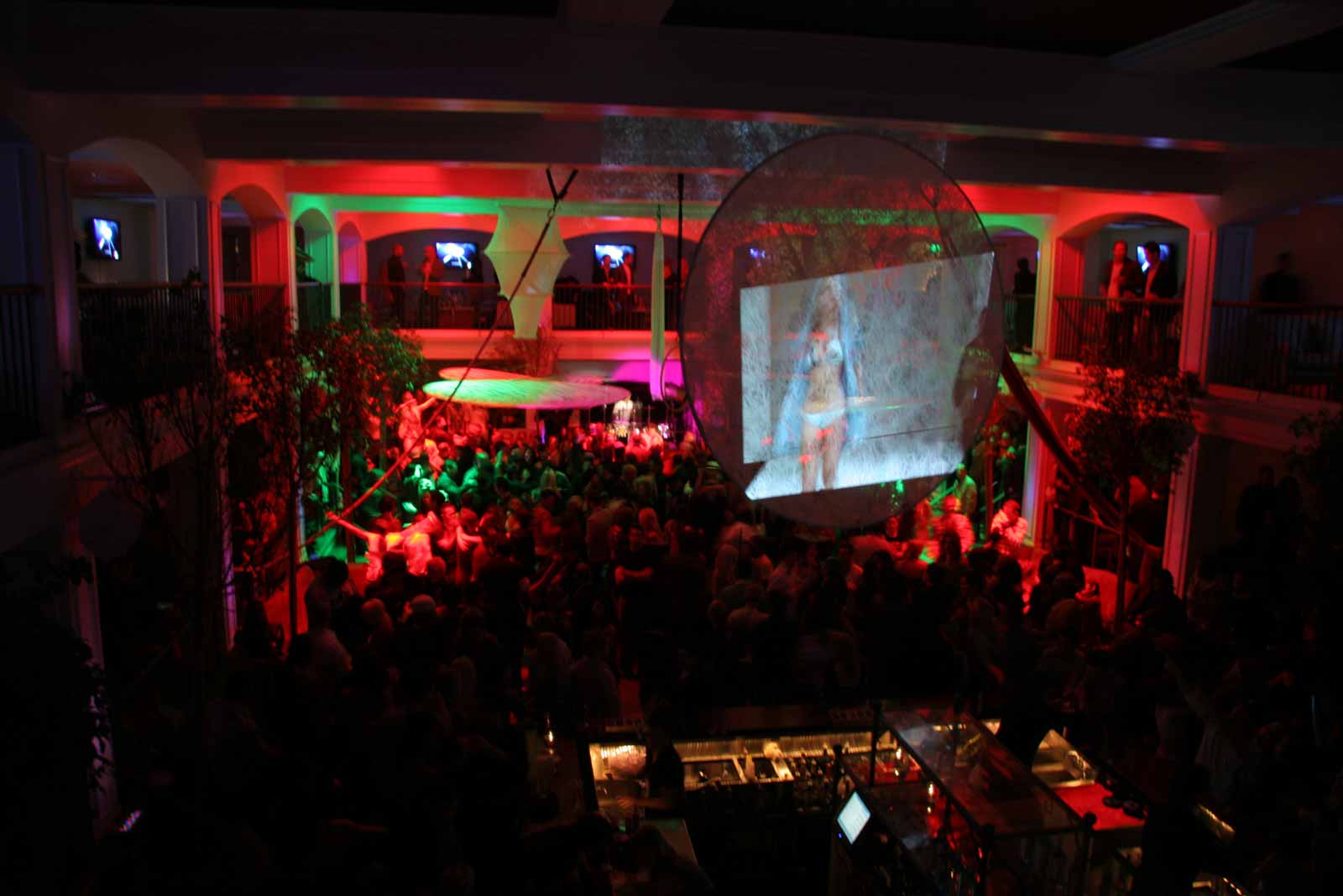 Bars, Clubs, Restaurants, Hotels, Music Venues
Get your venue featured in our Neighborhood Guide!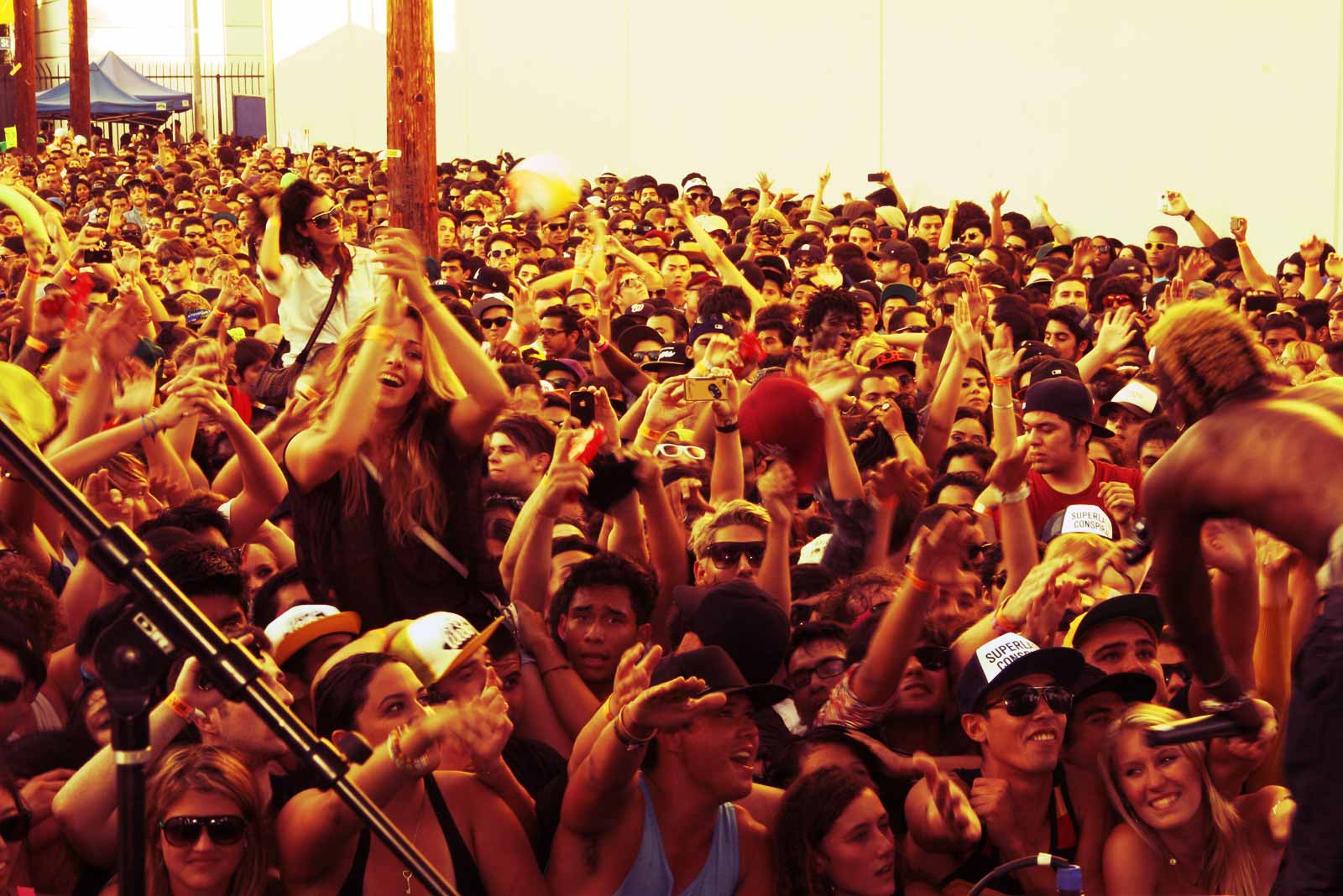 Concerts, Parties, Comedy, Happy Hours...
Get your events and offers featured in our Event Calendar!
LA Nightlife helps party goers discover great venues through the delivery of editorial reviews, recommendations, and the production of videos for bars, nightclubs, hotels and restaurants in Los Angeles.
Create Offer
Add Happy Hours or offers that will get your venue more customer in the doors
Promote it
Distribute it through our nightlife guide, newsletter or message users directly
Manage Bookings
Through skip the line ticket or table services upgrade every guest to VIP treatment
Featured Package
$48 /month
Featured Listing
Contact Information
Photo Gallery
Social Media
Video Gallery
Website Link
Contact Venue Form
Weekly Events
Featured Events
Contact VIP Host
VIP Table Service
Reserve Venue
Promotional Video
Featured in Newsletter
Promoter Package
$98 /month
Featured Listing
Contact Information
Photo Gallery
Social Media
Video Gallery
Website Link
Contact Venue Form
Weekly Events
Featured Events
Contact VIP Host
VIP Table Service
Reserve Venue
Promotional Video
Featured in Newsletter
Reserve Package
$198 /month
Featured Listing
Contact Information
Photo Gallery
Social Media
Video Gallery
Website Link
Contact Venue Form
Weekly Events
Featured Events
Contact VIP Host
VIP Table Service
Reserve Venue
Promotional Video
Featured in Newsletter